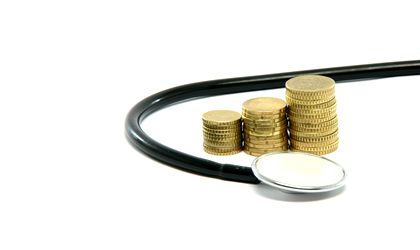 Medical equipment bought from public funds by hospitals across Romania has not been implemented or used for the initial purpose, according to a 2015 report of the Court of Accounts which looks into the way hospitals spent the funds that the Ministry of Health allocated for the acquisition of medical equipment, according to Hotnews.ro.
The report also discovered illegal payments estimated at approximately EUR 500,000, which were carried out by inflating the real value of the equipment, which was acquired without respecting public acquisition procedures in force.
The Court of Accounts also found that the Romanian Health Ministry "did not correctly verify the application of legal norms regarding the acquisition of medical equipment, by respecting the principles of cost and efficiency at the level of subordinated medical units and local medical units," writes Hotnews.ro.
The total damages calculated by the Court of Accounts in 2015 was RON 61.7 million (EUR 13.8 million).
"Fir the first time, the Health Ministry will have a multi-annual investment plan, clear prioritization criteria and a system of monitoring the way in which investments are implemented and made operational, everything based on a transparent IT platform, said Health Minister Dan Vioculescu for Hotnews.ro.
Otilia Haraga