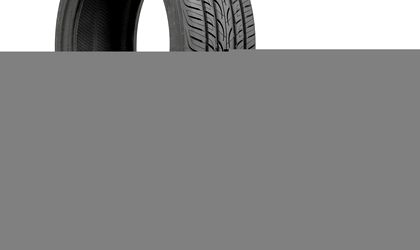 Continental, the international supplier of car items and global tires producer, has appointed Joachim Zirbs as general director, replacing Rainer Kehnscherper, who held this role for four years.
Zirbs has worked within Continental for 20 years. He had different leading roles in several Continental locations worldwide.
Before being part of the Continental Brasov management, Zirbs was the production director unit from Limbach-Oberfrohna, Germany.
"Continental Brasov had an extraordinary evolution since 2011 until now. In the five years of activity, the company reached over 1,400 employees and invested EUR 89 million in this location. The Brasov factory delivers products worldwide," said Zirbs.
The production unit from Brasov, which started its activity in 2010, is one of the seven factories controlled by Continental in Romania.
Continental registered a turnover of EUR 39.2 billion in 2015 at global level and approximately 215,000 employees in 55 countries.