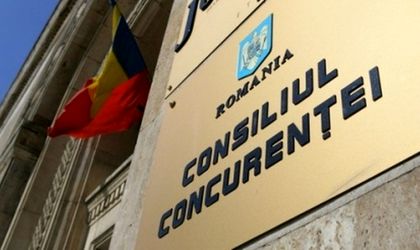 The Competition Council has sanctioned 12 companies in the auto batteries production, distribution and commercialization market (one producer and 11 distributors) with fines which go up to RON 3,291,715 (around EUR 731,000).
The Council says that it discovered a number of anti-competition agreements regarding the resale prices of products in the 2008-2013 period, between producer ROMBAT Bistrita and its distributors (Chimszed Impex, Dova Com, Fado Trade, Fast Consignatie, Genamag, Nelson, Romprioxim Impex, Rubin, Super-Sim, Tenet and Zetas Batrom Impex).
Contracts between ROMBAT and distributors at the time were found to include clauses that would establish a minimum or fixed price applied to the resale of ROMBAT products to the final seller.
Through these agreements, the parties intended to ensure they would each benefit from the sale of ROMBAT auto batteries, as the final consumer was made to pay a larger price for these products.
The largest fines were given to ROMBAT, around EUR 657,000 and its distributor Tenet (around EUR 15,894).
All twelve companies have admitted their involvement in the anti-competition agreement and had a reduction of 30 percent in their fines.
According to Competition Law, any understandings between companies which distort competition are forbidden, especially ones that establish prices for buying or selling. The Competition Council encourages companies who are involved in such setups to contact the authority, admit their participation and provide proof of the deals, in order to benefit from substantial reductions in fines or even full immunity in some cases.