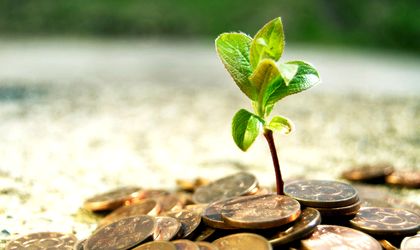 According to the data of ANAF, in 2015, 150,541 commercial companies made profit in Romania. If these had directed the maximum amount according to the law, to the non-profit sector, over EUR 375 million would have supported the key-fields such as health, environment and education, said Laszlo Bodor, fundraising and communication director of HOSPICE House of Hope.
"However, only 34,811 of these companies registered the sponsorship expenses or private schoolarships, representing 23 percent of the total, the redirected amount to NGOs being approximately EUR 157 million",  added Bodor.
Based on the figures offered by ANAF, HOSPICE House of Hope Foundation, in partnership with EY Romania and Association for Community Relations, have presented on Wednesday, November 9, within a conference, data regarding the manner in which "the fiscal facility 20 percent" was used in Romania.
Bodor also said that the main target of the HOSPICE''s campaign for the profit redirection is represented by SMEs, as they don't have CSR departments and can support a wider range of projects, compared with the multinationals that have a specific project to direct to the profit.
Even if the Romanian companies' redirected profit has grown year by year and total directed amount in 2015 grew by 26 percent compared with 2014, it represents only 42 percent of the total amount that could have reached the non-governmental sector.
Georgiana Bendre