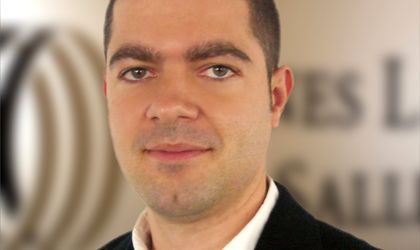 Colosseum Retail Park has signed contracts with new tenants on the back of the growth of the business. In the last two years, Colosseum Retail Park registered an increase of 19 percent in the sales to tenants and a growth by 15 percent at overall traffic per center.
In the latest move, Sport Vision leased 900 square meters, Pepco (450 sqm), and sweets chain Nedelya opened a new unit.
Colosseum Retail Park, with a leasable surface of 38.500 sqm, was opened in 2011 on a field with a total surface of 62 hectares.
"We are focused both about the occupancy level and the next development stages of the shopping center. The trust of the developer and retailer accelerates its development. We are interested also in the upgrade of the stores from the commercial gallery. This area of Bucharest registered in the last years and continues to register an increased interest in the development of residential projects and the center benefits from this positive trend,"  said Mihai Dinu, center manager at JLL.
The tenants of Colosseum Retail Park are Leroy Merlin DIY, Carrefour, Altex, Jysk, Animax, Pizza Bonita, Ideal Optic, Inmedio, Vodafone, Orange, IQ Box, Fun GSM, Nedelya, Helpnet, 5asec.