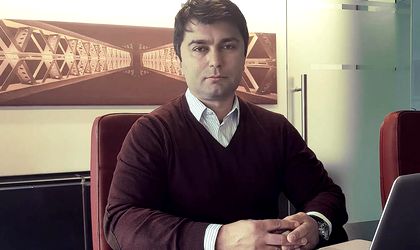 Over 20 residential projects will deliver at least 200 housing units in Bucharest and neighborhood in 2018, as the investors' trust in the local residential market is at a record level, according to the study Residential Market Beat 2018 made by real estate consultancy company Coldwell Banker Romania.
Thus, the number of housing units that will be delivered this year is double compared with the one registered in 2017. At the same time, currently are developed nine projects with over 1,000 housing units. Other three will start this year.
Moreover, the last three years brought a significant growth in the number of middle market projects in Bucharest, for persons with average and above average incomes, and placed near the big office centers.
Thus, in 2015 approximately 17 percent of the residential projects developed in Bucharest and in the neighborhood targeted the middle market segment; around 37 percent of the offer developed in 2017 targeted the same segment according to Coldwell Banker Romania.
Out of the over 12,000 new housing units currently in construction in Bucharest and in the neighborhood, 46.3 percent target the middle market, the highest level of the segment in the overall housing units in development.
"2018 can be the local residential maturation market, which is in a favorable moment for the investors who are trying to take advantage of it: the sales trends are good and the qualitative housing unit demand is high and solvent," says Bogdan Voica, CEO Coldwell Banker Romania.
The biggest share of the housing units that will be delivered in 2018 is still addressed to the mass market segment. They represent approximately 51.5 percent of the offer.