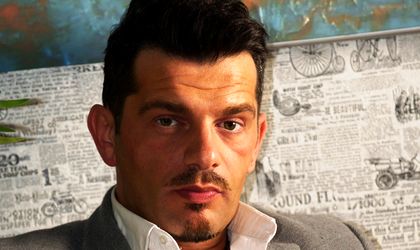 Coffee 2 Go estimates RON 4.8 million turnover in 2018 and introduced early in the summer for the first time on the Romanian market a new package through its design and utility, designed to easily transport a single cup of coffee.
Coffee 2 Go Romania, which opened up to 30 units in major Romanian cities, registered last year a EUR 1.3 million, and the opening of five more units, majority Inside mini café. Of the total turnover, half comes from sales recorded by franchised locations.
"We want to convince consumers that Romania can also offer quality coffee at a Romanian price. The additional cost for a coffee of origin will be only RON 1, the cost efficiency coming from the use of Romanian products at least as good as those imported but at more affordable prices. Since we opened the first coffee spot, our focus has been on the price without compromising on quality. Today we boast of superior quality products, being recognized, for example, for the unmatched quality, according to our consumer studies, of our frappe, "said Vlad Timaru, founder of Coffee 2 Go.
Coffee 2 Go Group was set up in 2013 and opened up to 30 self-service coffee franchises or franchises with a unique design in the shape of a coffee cup or set up as a mini coffee shop.