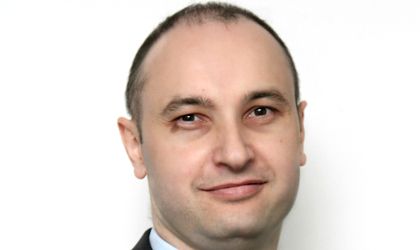 The Coface Group, the company specialized in credit insurance, will open an IT development center in Bucharest at the beginning of April, employing 80 people.
The setting up of a new IT development center based in Bucharest is part of Coface's new strategic plan to become the most agile global trade credit partner in the industry.
"We are looking for people who have experience in software technologies such as AngularJS, PhoneGap, Spring MVC, Jackson, JSF, Struts etc. and who are both open minded and technical. We require knowledge of English and the willingness to learn and to be part of a multinational company with a variety of challenging projects," said Eugen Anicescu, country manager at Coface Romania.
As part of the Group's strategic plan, a large number of projects have been initiated aiming to extend and consolidate Coface's information systems.
Coface is present directly or indirectly in 100 countries