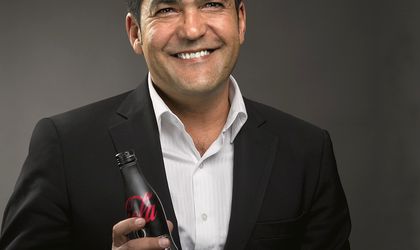 Coca-Cola announces the nomination of Nikos Koumettis as group president for Europe, Middle East and Africa (EMEA). Nikos Koumettis replaces Brian Smith, who was named Chief Operating Officer.
EMEA is the largest and most diversified Coca-Cola region with 6 business units, 120 countries and one third of the world's population: 2.4 billion people.
Nikos Koumettis is currently the president of the Central and Eastern European Business Unit (CEE), where he manages the business of 26 countries, from Russia to Italy, including Romania.
Nikos Koumétis will be succeeded as CEO by Lana Popovic, who is currently a Franchise General Manager in the North-East Europe region. Previously, Lana Popovic held the position of Franchise General Manager for the Baltic Countries and Poland.
Lana Popovic, who joined Coca-Cola in 2001, held a variety of positions in Eastern and South Eastern Europe, and from the new position will report directly to Nikos Koumettis.