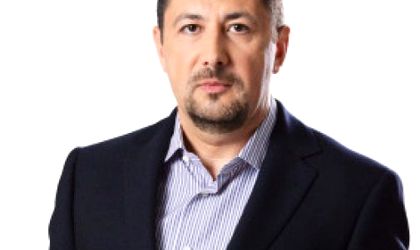 The clawback tax went up again in the first quarter of this year to an unsustainable level for generic drugs, says the Association of Generic Medical Drugs from Romania (APMGR), asking for a differentiated clawback tax for generic drugs.
The "p" percentage from the clawback tax computation increased in the first quarter to 19.86 percent compared with 15.62 percent in the first quarter of 2016. APMGR says that there is no other measure that can be implemented immediately, without costs for the state budget, that could block the disappearance of drugs with reduced price of the market and closing the entire production line of the factories of local drugs.
"The level of this tax is not sustainable for generic drugs. The ones who will suffer are especially the seniors and the chronic diseased, who won't find many of the wide-spread drugs on the market and we'll find more expensive alternatives, that will require payment aid," said Laurentiu Mihai, executive director of APMGR.
"We discuss different solutions with the other producers, with the representatives of the Health Ministry and the Finance Ministry, with the Health Insurances National Agency, but until the identification of an ideal mechanism, we asked for the introduction of a differentiated computation until January 1 2019," added Mihai.
The draft bill for the differentiated computation of the clawback tax for generic drugs was approved by the Senate in September 2014 and it is debated in the Deputies Chamber.