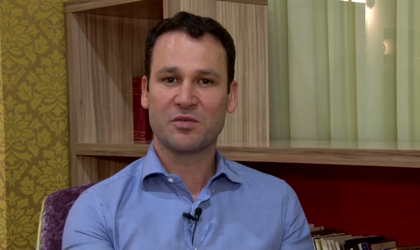 City Hall of District 3 of Bucharest, through Administrare Strazi S3, is the new major shareholder of Delta ACM 93 construction company. The portfolio of the construction company includes works at the Drumul Taberei subway and the Bucharest Ring Road.
Administrare Strazi S3 is a company owned by Sector 3 City Hall, became the majority shareholder of Delta ACM 93 S.A after acquiring 51% of its shares.
The contract between the two parties was signed on August 27, and the transaction price was RON 1, according to the Sector 3 City Hall announcement.
The contract between Delta ATM 93 and City Hall District 3.
Delta ACM 93, a company founded 25 years ago, is one of the great players on the construction market. Among the infrastructure works carried out are the modernization of the Bucharest University Passage, the extension of a section of the Bucharest Ring Road and the 5th Subway.
The company had a net profit of RON 1.8 million in 2017, with a turnover of RON 254 million, and 512 employees. Also, the company's debts amounted to RON 316 million, impossible to repay.