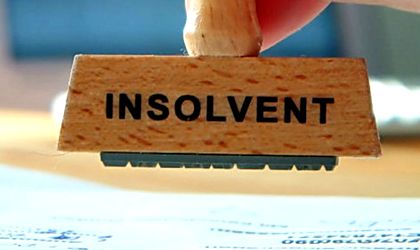 CITR has completed the insolvency proceedings for the companies included in the portfolio of Romanian-based companies of the Cord Blood Center group, before the deadline stated in the plan approved by creditors.
"In just three quarters out of the three years set as the duration for completing the reorganization plan, we managed to pay all debts to creditors assumed through the payment program, but also those due and, thus, to render to the economic circuit a […] healthy company," CITR Transilvania managing partner Alexandru Tanase said.
According to company representatives, "the key to a quick and feasible reorganization consisted of the solution implemented by the judicial administrator together with the Cord Blood Center manager: the fusion of three Romanian societies.
"Due to the openness and active involvement of the Cord Blood Center in the reorganisation process, we cut the costs, we optimized the control on economic activities, we generated a more efficient flux of services and we managed to coordinate the entire activity of the company so that, without extra investments, through fusion, we ensured a competitive management," Irina Mișca, CITR Cluj manager said.
The continuation of the company's activity allowed for the extra income that was used to distribute the amounts to creditors and for the payment of legal costs.
The three Romania-based companies included in the Cord Blood Center International Group entered insolvency in 2014, and the reorganization plan made by the special administrator of the group of societies, with the help of the CITR judicial administrator, it provided their fusion – with Cord Blood Center Medical and Cord Blood Center RO being included by CBC Laboratories S.A and the continuation of current activity.
The distributions completed in the first three quarters, before the term provided by the reorganization plan. All debts of the three societies were eliminated, and creditors approved the successful closing of the proceedings.
Georgeta Gheorghe