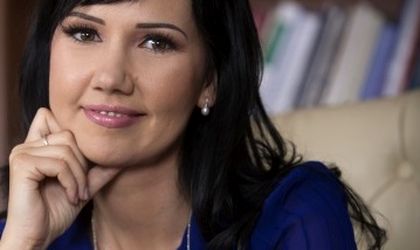 According to a survey by CITR, the industry sector was most affected by insolvency requests during the first eight months of 2016. The sector reported 45 percent of all insolvency cases recorded nationally.
Although the number of companies that entered insolvency in the first eight months of 2016 dropped by half year-on-year, the value of blocked assets in the industry doubled, from EUR 300 million to a little over EUR 600 million.
"The energy industry is the most representative to illustrate the downward trend in the number of companies entering the procedure, but one of growth in terms of impact on the Romanian economy. The insolvency energy market grew approximately 11 times în 2016, only Hunedoara Energy Complex representing 87 percent of it; this while the number of businesses în the energey sector that entered insolvency decreased by almost half, from eight to three companies," Andreea Cionca-Anghelof, CITR Managing Partner said.
According to CITR, companies in the green industry sector faced financial difficulties in 2016 due to green certificates. According to PATRES, companies producing green energy recorded losses to the tune of EUR 500 million în 2014, declared în 2015, and the situation is set to worsen in 2016 and 2017.
In the first eight months of 2015, the value of blocked assets of companies in the energy sector stood at over EUR 40 million. In 2016, the value of assets blocked in the energy sector increased by 1048.63 percent year-on-year în CITR.
The largest company in the energy industry to enter insolvency in 2016 was Hunedoara Energy Complex, followed by Termoelectrica and Wind Power Experts Group.
With a portfolio of over 850 procedures, the company made an analysis of the sectors with a major impact on the economy that dominate the insolvency market, namely the companies with a value of blocked assets higher than EUR one million.
Georgeta Gheorghe