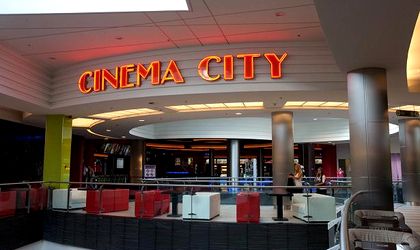 Cinema City will inaugurate on Friday a new multiplex in Arad, following a total investment of EUR 5 million. This is the eighth multiplex the company has opened in Romania.
With this new opening, Cinema City will up the number of cinema rooms to 82, which can accommodate in total 12,000 viewers. So far, Cinema City opened has multiplexes in Bucharest, Pitesti, Iasi, Timisoara, Cluj and Bacau. By the end of the year, the company aims to open new cinemas in Braila, Baia Mare and Targu Mures.
The new unit is located in Atrium Center in Arad and can host 1,600 spectators simultaneously. The new multiplex has 10 movie theaters of which 5 are equipped for 3D digital productions.
 Otilia Haraga