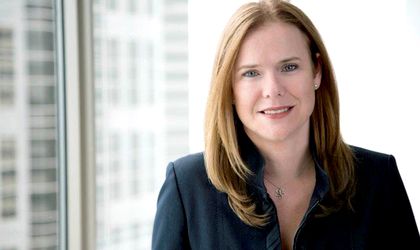 A former executive at British Petroleum, Scottish Christina Verchere, will start working as the new CEO of Austrian OMV Petrom on Tuesday, May 1. She is replacing Romanian executive Mariana Gheorghe, who led the company for 12 years.
Verchere, 46, was regional president for Asia-Pacific region at BP and previously worked as president and CEO of BP Canada Energy. She started her career at BP in 1999.
OMV Petrom is the largest oil group in Southeastern Europe with a production of around 64 billion barrels of oil equivalent in 2016.