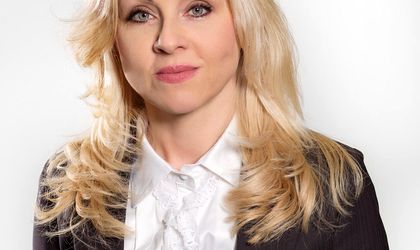 CEZ Romania group has appointed Libuse Jureckova as financial director, effective from February 1. She will be responsible for the financial operations, for the financial results reporting and the risk management.
"With a wide international experience and an important expertise level in financial field, Jureckova takes over our financial operations. I am sure that also this mandate will ensure the successful financial processes and objectives according to the group strategy," said Martin Zmelik, country manager Grupul CEZ in Romania.
She had a PhD from the Economic Science Faculty of the Technical University in Ostrava and has a wide experience in economic sector. Jureckova has worked in the last 25 years in known companies from technical sector and telecommunications.