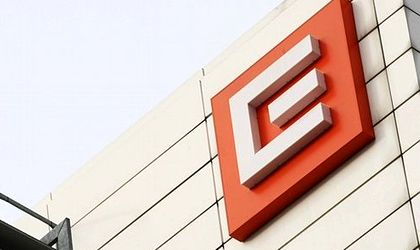 CEZ Distributie becomes Distributie Oltenia starting January, after more than a decade on the Romanian energy market. CEZ Distributie has supplied energy to seven counties since 2005- Arges, Dolj, Gorj, Mehedinti, Olt, Teleorman and Valcea.
The company has a new logo, but the other identification data (fiscal identity, registry number at Trade Registry) will remain unchanged. The distribution operator decided to change its name according to the EU and national regulations.
CEZ Distributie changes only its name and visual identity, continuing the projects of major investments, implementing the current project and developing new ones. The specialists team of Distributie Oltenia will continue to implement the SMART Transformation process. The investment for this is worth EUR 95 million, according to the company.
Also, the company will invest in human resource by supporting the future energy specialists within the program "Energetician apprentice", enrolling two technical schools students from Craiova and Pitesti.
Georgiana Bendre