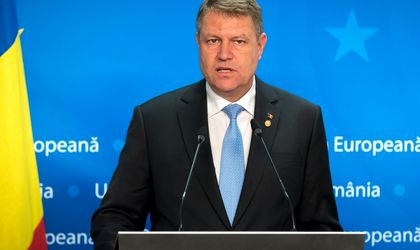 The EU-Canada treaty signed on Sunday will allow Romanians to freely circulate in Canada and will allow the citizens to benefit from the economic effects of the Comprehensive Economic and Trade Agreement (CETA), says president Klaus Iohannis.
"The president Iohannis, is glad to sign today at Brussels, the commercial treaty between EU and Canada (CETA), a context that allows the operationalization of the agreement between Romania and Canada regarding the elimination of the visas for the Romanian citizens starting December 1 2017, " says a press release of the Presidential Administration.
According to the source, Iohannis says that the impact of the decisions has two major benefits for Romanians "because on one hand it has eliminated the different treatment compared with the other European citizens regarding the free circulation in Canada, and on the other hand, Romanians will benefit from the positive economic effects of this commercial agreement."
The agreement regarding CETA was also welcomed by PM Dacian Ciolos.
Georgiana Bendre