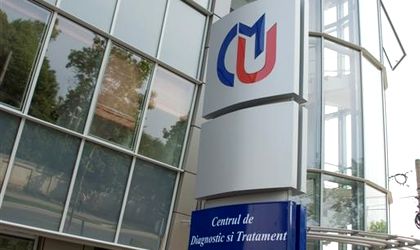 Private medical services provider Centrul Medical Unirea (CMU) posted EUR 10,160,000 total income for the first six months of the year, registering a 36 percent increase on the same period last year. The company's best performing unit was CMU Regina Maria Maternity which posted a 132 percent turnover increase.
"CMU's business strategy after it was taken over by Advent was focused on maximizing efficiency as 2010 was a critical year for starting any investment plans, considering the shareholder change", said Sergiu Negut, CMU's deputy general director. He added that the local private medical services market was not shaken by the economic crisis but it is now in need of strategic investments and more advanced services. The company plans to open a new clinic and start works on a new CMU hospital.
This March, investment fund Advent International acquired 80 percent of CMU. The remaining 20 percent are held by Dr. Wargha Enayati, the company's general director and founder.
In 2009 CMU made a RON 69.5 million turnover, 72 percent up  on the previous year.
 Simona Bazavan