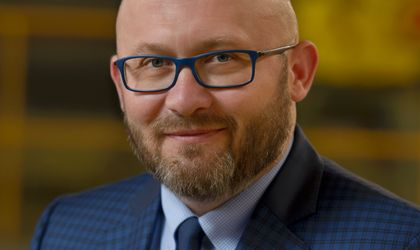 The operational profit of Cemacon went up by 65 percent in the first semester of the year compared with the same period of 2016, to RON 10.15 million, while the net profit stood at RON 5.2 million.
Also, the registered turnover was RON 39.4 million.
"This year, we focus on the business consolidation, as in 2016 Cemacon reached the maximum ceiling of quantitative sales. We use completely the qualitative growth of the market, a more accelerated rhythm than the evolution of volume. Unfortunately, this premise was not confirmed at market level, we are still in a low price area compared with the consumption evolution, but we remain in our target," said Liviu Stoleru, general director and president of  Administration Council Cemacon.
The company is an important producer of ceramic blocks and masonry raw materials.