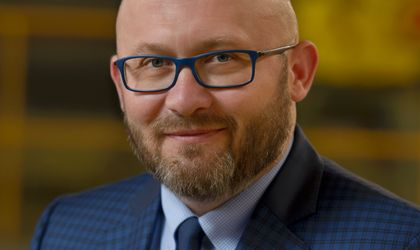 Constructions materials maker Cemacon registered a growth in net turnover of 28 percent to  RON 86.8 million, with an Ebitda of RON 16.4 million in 2016.
"In the context of a positive evolution of the market, estimated at 8-10 percent, Cemacon increased by 28 percent the volume of sold ceramic blocks. We improved the position at national level," said Liviu Stoleru, general director and president of Administration Council Cemacon SA.
The operational revenues increased by 16 percent, due to the finished goods and merchandise sales, where a strong dynamic was registered.  Both production facilities functioned at full capacity and the Zalau factory operations from the last year compared with September 2015 contributed to the expansion of business, generating the operational expenses growth by 12 percent.
For 2017, Cemacon plans to increase its turnover by 5 percent.
"We also plan investments projects that supports our growth on medium term," said Stoleru.
Georgiana Bendre