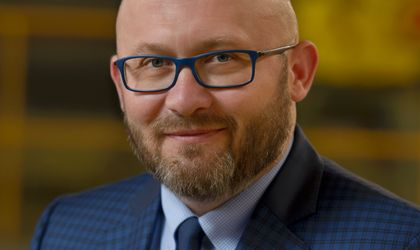 CEMACON doubled year-on-year the net profit after nine months to RON 13.8 million to a turnover in increase by 2 percent. The operational profit (EBITDA) increased to 31 percent, from 21 percent in 2016 in Q3.
"The first nine months of the year were dynamic at the level of ceramic blocks consume, with periods when the demand exceeded the offer, especially in the third quarter. Using 100 percent the production capacities of both factories, we increased the efficiency," said Liviu Stoleru, director general and president of Administration Council CEMACON SA.
CEMACON objectives for 2017 aims the business consolidation and the position in the ceramic blocks market in Transylvania, at the same time with the maximization of added value.
"We were constant in the company's  resources usage manner, but also the market approach. The operational optimization, the organizational development and the sales improvement helped us to have an EBITDA margin of 31 percent after nine months," added Stoleru.