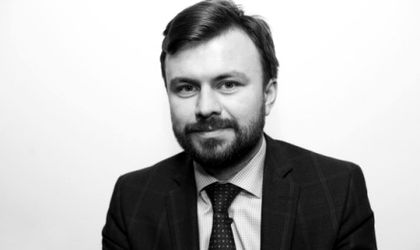 The Ministry of Economy selected CEC Bank and Banca Transilvania for START and SRLD programs implementation.
"Taking into account that these two credit institutions matched the requirements and that their presented loan offers are similar, we decided to offer applicants the possibility of chosing the credit institution through which the programs will be implemented in 2016," said Claudiu Vrînceanu, state secretary in the Ministry.
The measure encourages the bank financing for start-ups, say the Ministry representatives.
Another novelty compared with the previous years is the possibility given by the partner credit institutions of offering a bridge loan for the pay-back fund component and VAT, according to a release of the Ministry.
Georgiana Bendre