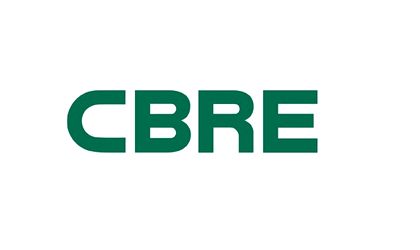 The largest real estate consultants,on the Romanian market, ran last year a total business of more than RON 150 million. The most important company remained CBRE, with a turnover of RON 57 million.
Their business has been backed by one of the most effervescent years in the office market, with large companies signing up for a new headquarters. On the other hand, office project transactions have been expected until this year, while land sales have accelerated. 
In the second place is JLL which went straight from the fourth place with a turnover of RON 37.4 million, up nearly 50% since 2016.
Previously, second place was Knight Frank, who ranked fourth in 2017, following a 26% decline in business, to RON 24.2 million.
On the other hand with the biggest increase in the business was Colliers International, with more than 50 percent, to around RON 24 million.
These companies brokered the largest transactions with commercial and office buildings, land, or industrial halls and residential buildings.