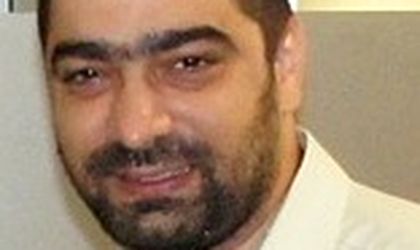 Romanian Catalin Gavrilescu was promoted as Operations Manager in Xerox Developing Markets Operations (DMO), starting with November.
 He will report to the Head of Presales, Implementation and Operations DMO and will be based in the Xerox Romania headquarters.
 Before taking on this new position, Gavrilescu worked as GDO Operations Manager Xerox Romania, which will from now on be filled by Bogdan Toma (former GDO Associate Operations Manager).
 Gavrilescu has been working in Xerox since 2002 when he joined as DocuCare Specialist, and moved up the hierarchy becoming in 2008 Operations Manager of Xerox Romania and Moldova Republic.
 He graduated from the Politehnica University in Bucharest in 2000 and has followed numerous specialization modules.
Otilia Haraga