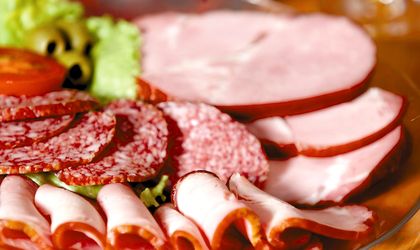 Caroli Foods Group and Campofrio Food Group have joined their local businesses, becoming Caroli Foods Group after shareholders have signed the final agreements, representatives of the two companies have announced. Following the clearance obtained from the Romanian Competition Council at the end of June, all the legal procedures have been completed.
"The new group which will operate as Caroli Foods Group, will be the leader of the Romanian processed meat market both in terms of sales and market share. Our products will be sold under the Campofrio, Caroli, Maestro, Sissi, Gourmet and Primo brands", reads a joint press release.
The new company will be lead by a 5-member board of directors and Talal El-Solh as chairman. Haluk Akdemir will be the group's CEO. The integration process of the two companies is estimated to be finalized after 12 months. Representatives have also announced that the companies' two processing units in Tulcea and Pitesti will remain operational.
Simona Bazavan