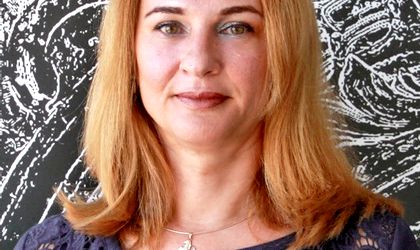 The understanding of the way in which people use the transport networks is an important part of the development of some on-going solutions, considering that the behaviors regarding the means of transport usage is changing, according to the 'All change, please: How shifting passenger behavior can improve mobility in cities' by EY.
There is a connection between choosing the means of transport, whether walking on the street or choosing the subway and the smartphones and social media influence, the report argues.
According to EY, this is the right moment to implement system reforms and policies in Bucharest, as there are many unsatisfied users of means of transport.
"In cities like Bucharest, people use the smartphones applications to get a taxi or use Uber or Waze to find and optimize their route to destination or are members of an carpooling group on Facebook. The digital technology has a strong influence on our daily driving within the city. At the same time, the public authorities might add value with the digital technology and help the traffic flow, to estimate the traffic jams and offering alternative solutions, for the public transport planning, " says  Carmen Adamescu, partner in the business assistance department of EY Romania.
She adds that that in planning an efficient transport system, the decision makers should make sure that the infrastructure and the work behavior are correlated. Also, it is important to start with the users when defining public policies, Adamescu argues.
Georgiana Bendre