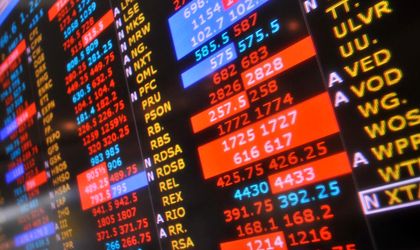 The general manager of BVB (The Bucharest Stock Exchange), Valentin Ionescu, has been sacked following a decision of the BVB Board of Governors taken yesterday. Among the reasons for this decision is the ineffective management of Ionescu, who has achieved only 10 percent of the main contractual target and the lack of attention to the failed Petrom SPO.
The insufficient surveillance on intermediaries involved in the operations with structured products also contributed to this drastic decision.
Valentin Ionescu received a warning this August, and BVB shareholders decided in September to extend his contract with a maximum of 6 months. The Board of Governors requested a fast recovery plan from Ionescu, but it proved to be inconclusive and unconvincing.
Until a new manager will be appointed, the position will be occupied by Alin Barbu, deputy general manager.
BVB reported a net profit of  RON 15.8 million at end-September 2011, which is a 156 percent increase compared to the result recorded in the similar period of last year.
Ovidiu Posirca