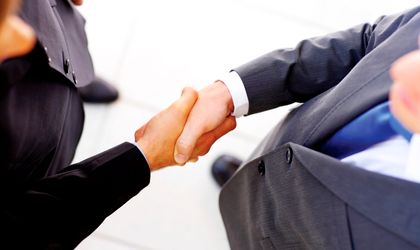 Romania has seen a flurry of transactions in the retail and FMCG sector this week, involving private equity funds and target firms that were founded by Romanian entrepreneurs.
On April 14, Polish private equity fund Enterprise Investors said Thursday it had fully acquired Noriel Group, the biggest toys and games retailer in Romania for an undisclosed sum.
One day later, private equity fund Oresa said it was returning as shareholder in La Fantana, a key player in the watercoolers market. The fund teamed up with Cristian Amza, the founder of the company, and bought the stake owned by Innova Capital.
A few hours later, eMAG said it had bought online store PC Garage from Romanian entrepreneur Marius Ghenea. eMAG said it would provide strategic assistance for PC Garage to venture abroad.
So, we had a deals involving two firms that have consolidated their operations Romania, while in the case of La Fantana, the firm has already expanded in Serbia.
Already, since the start of this year we have registered more than 10 M&A deals. The market for dealmaking has had its best year in 2015, with total transactions amounting to over EUR 3 billion.
Ovidiu Posirca