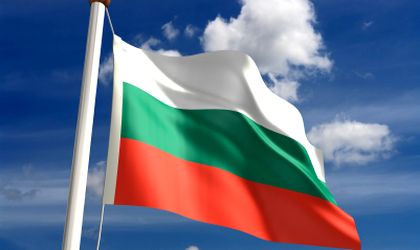 Bulgaria will enter in the Schengen area with its air borders in January 2019, according to Manfred Weber, the European People's Party presidential candidate for the European Commission, cited by the Sofia press and Digi 24. Weber made the statement at a meeting in Brussels with the vice-president of the ruling Bulgarian party GERB, Tsvetan Tsvetanov.
Manfred Weber has been one of the biggest critics of the Romanian government and the changes it has made to the justice laws over the past year.
"This is a government that mistakenly uses the majority to protect the already convicted leader of the socialist party. And again, I hope that everyone is ready to fight corruption in all its aspects and not just in a specific case," said Weber said after the protests on August 10.
Dutch Prime Minister Mark Rutte said in September that talks with the Bucharest authorities have led to agreements on a number of issues related to bilateral cooperation within the EU but not on all points, such as Schengen.
"We do not agree on all points, like Schengen, but it is true that we do agree on many other issues. Firstly, the EU: the European project is very important, a strong market in which all nations work together in order to provide a collective security for all its citizens, and during the Romanian Presidency the talks will focus on Brexit," said Rutte at the Victoria Palace, in a joint statement with the Romanian Prime Minister Viorica Dancila.