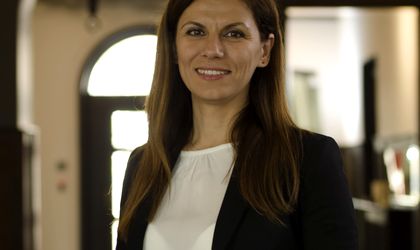 Law firm Bulboaca & Asociatii has appointed Adriana Stoian as tax partner, in a bid to consolidate its tax consultancy practice.
Stoian will coordinate Bulboaca & Asociatii Tax, an entity operating as an affiliate of the law firm since 2013.
The new partner has more than 16 years' worth of experience in the tax consultancy sector. She has worked on M&A, group restructuring, business reorganization and fiscal audit projects.
Stoian said in a statment: "I feel we can build together for the future, by offering our clients all the tools they need: legal and tax services integrated in complex M&A, de-merger and reorganization or group restructuring projects, including tax consultancy services covering all sectors, such as profit tax, VAT, revenue tax and social security, local taxes and fees etc."
The new tax partner has worked for projects of companies in various industries such as retail, pharmaceuticals, oil and gas, real estate and energy.
Ovidiu Posirca