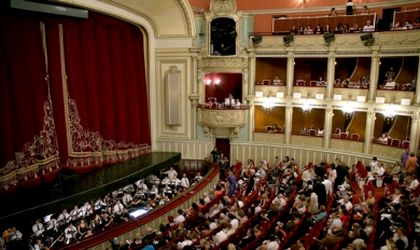 According to Razvan Ioan Dinca, the director of Bucharest's National Opera has recently announced the institution had received approval to broadcast live the shows of the Metropolitan Opera from New York.
The director promises surround sound system, excellent Internet connection and a huge panoramic screen, adding that he is expecting the rebroadcast of the shows to start the next season.
Currently, the live broadcasts of opera performances can be seen at the Light Cinema or at the Grand Cinema Digiplex Baneasa.
Oana Vasiliu