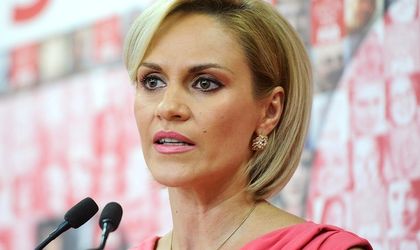 The Bucharest Municipality is to create its own construction company to build social housing, at the initiative of Mayor Gabriela Firea. Young people, as well as other social categories will be able to rent and buy the houses at lower prices than on the free market.
The Bucharest mayor stressed the difficulties young people are facing when buying a house. "A two-bedroom apartment is sold with over EUR 60,000. When built by the municipality it will cost half that. The housing will be given to people with low income and to young people. These buildings will be rented or purchased with a very small down payment and installments that can be paid over 15-20 years," the mayor argued.
According to Firea, the activity of this company will be very transparent. "It will have internal control, of the audit, yours and of the Court of Accounts. This company will be subjected to checks," the mayor explained.
The measure is not without controversy. According to PNL General Councillor Ciprian Ciucu, the mayor did not provide enough information on the topic and it is still unclear how the company will be financed. Moreover, it is as yet unclear who the beneficiaries of the initiative are, leaving room for speculation. According to the text of the proposal, the initiative will benefit "other categories of people by the General Council" of the Bucharest Municipality.
"The deficit of homes in Bucharest in 2016 stood at 200,000 homes, according to data published in the media. Bucharest City Hall recorded a large number of requests for social houses, including from evicted people/families or who were about to be evicted from houses that were given to former owners," data released by the municipality shows.
Georgeta Gheorghe