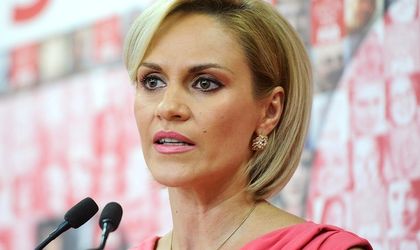 The Bucharest Mayor's office will launch in the following period an international tender for a bike-sharing service by building special stations where anyone can rent a bike and then leave it at the destination, said mayor Gabriela Firea, while attending an event focused on sports.
The bikes stations will be placed near schools, stores, universities, metro stations and crowded zones.
Firea said that the sharing system will be based on cards.
"The new thing is that bike lovers will find out on internet, from the mobile phone which is the nearest station and leave the bike taken from the other part. It will be a service which is loved in European capitals and many persons gave up on their own cars and chose bike riding. Of course bike lanes will be needed and in the following period all the lanes designed in the mobility plan will be functioning. I wish this project start this spring, it's about a tender that can't be ready in a few days, " said Firea.
Georgiana Bendre