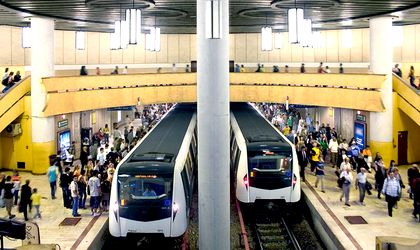 The Bucharest Mayor Office wants to take over Metrorex, the Romanian subway infrastructure company, which is currently in the portfolio of the Ministry of Transport, according to a draft from the meeting of the General Council on March 29.
For the moment the draft is not posted on the municipality's website to see the reasons behind the decision and the budget impact.
The Metrorex budget for 2016 was RON 775 million, out of which RON 360 million represented subsidies from the   government.
The Bucharest Mayor Office has a budget of around EUR 1 billion.