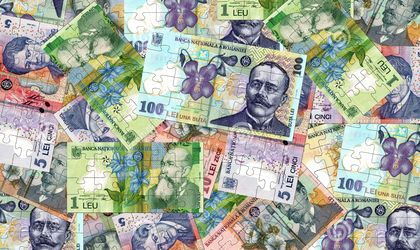 Bucharest Mayor Office will take a loan of RON 555 million for 20 years period, to refinance the debt from bonds issue from 2015, according to a decision draft approved by the General Council of Bucharest Municipality.
"The financing from loans allows the local authorities to implement more investments projects in shorter period of time, considering that the financing necessities of capital expenses exceed the own capital that is limited. As a result, emerged the necessity of additional accessing financing from loans contracted from specialized institutions," says the decision draft.
Thus, Bucharest borrowed EUR 500 million in 2005 for 10 years period via an eurobonds issue on the international capital market, in order to make some investments projects.
PNL counselors criticize this draft, saying that the loan is useless, as a big amount of money came back to the institutions under the subordination of the Bucharest Mayor Office at the budget, and there was no investment.
" There was allocated money, but no investments. Money remained and is directed to a reserve fund  that will be around RON 300 million. From our point of view, it doesn't make sense to borrow as we couldn't even make those investments that we should have made until now. This year can enter to history with the administrative incompetence and inefficiency because no investment was finished," said the general counselor PNL, Ciprian Ciucu.