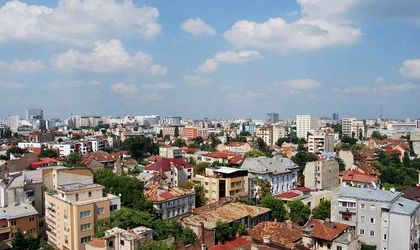 Bucharest is ranked on the 9th place in 10 world capitals with the lowest cost of living worldwide in 2018, followed by New Delhi. The economic and political instability are the main factors influencing the drop in the cost of living, according to a report of the Economist Intelligence Unit.
The ranking is made according to the highest costs, so that on the last positions are the cities with the lowest costs.
This year the capital of Syria, Damascus, is on the last position in the ranking of the most expensive cities (thus becoming the cheapest), after dropping 14 places in ranking in the last 12 months, but the Damascus citizens cannot see it as becoming cheapest due to the Syria's inflation that reached approximately 28 percent in 2017.
Ahead of Damascus is the Venezuela's capital, Caracas, which dropped by 113 places on 132nd place.
"As Damascus and Caracas prove, a higher and higher number of cities become the cheapest due to the political and economic changes. Among these are Alma Ata (Kazakhstan), Lagos (Nigeria), Bangalore (India), Karachi (Pakistan), Algiers (Algeria), India (Chennai), Bucharest (Romania) and New Delhi (India)", according to the study's authors.
On the other hand, in Western Europe, the cities outside Euro zone are mainly the most expensive. Zurich (2), Oslo (5), Geneva (6) and Copenhagen (8) are among the first 10 most expensive cities.
The Economist Intelligence Unit is expecting an encouraging economic growth at global level in 2017, and this year is expected to continue at similar level.