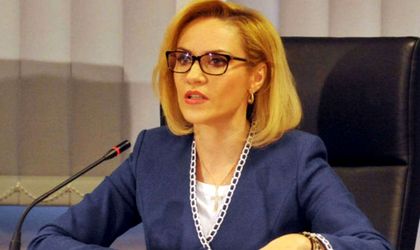 The Bucharest General Council, at the proposal of mayor Gabriela Firea, approved the acquisition of the first 177 dwellings for medical staff, out of the planned 600. Most of the dwellings will be purchased from Cubic Residence, Iridex Group Import Export and Impact Developer & Contractor.
The acquisition value amounts to nearly EUR 20 million.
According to the draft decision, the municipality will purchase:
37  two-room apartments and 10 three-room apartments from Cubic Residence;
5 studios, 18 two-room apartments, 20 three-room apartments from Iridex Group Import Export;
70 three-room apartments from Greenfield by Impact Developer & Contractor;
1 studio apartment and 16 three-room apartments from Ipsilanti Invest;
The first time the draft was put on the agenda PNL council members voted against it, especially because the project was put on the additional agenda.
Nicusor Dan criticized these acquisitions and accused Gabriela Firea of ​​choosing to host the doctors in Bucharest in Ilfov. He states that "the price per square meter built is between EUR 1,000 / sqm and EUR 1,400 / sqm" and speaks of a "totally non-transparent" acquisition.