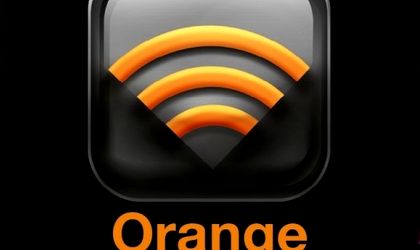 Trains on the Bucharest-Constanta route will have free Wi-Fi until September 15 inside train cars signaled by "Orange Wi-Fi zone". Users travelling in these cars will have access to high-speed Internet regardless of their mobile network.
Connecting to the Internet inside CFR trains is based on Orange's Wi-Fi Business solution and enables high-speed access throughout the journey for hundreds of mobile devices connected simultaneously during its two-hour ride towards the coast.
Traffic is controlled in terms of content, in order to insure the safety of children and of the devices.
Through this, Orange adds to its portfolio of projects that provide connectivity on the move. In 2015 a project in Cluj-Napoca offered public transport users access to free Wi-Fi regardless of their network. In the meantime, the service was expanded to Timisoara and Caransebes.
Also in 2015, Orange partnered with Dacia for their special edition Dacia Duster Connected by Orange, which offered the option of up to 10 devices connecting simultaneously.
Natalia Martian