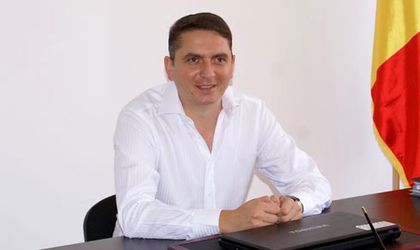 The first 40 recharging stations for electric cars might be ready in spring 2018, following the initiative of the Bucharest Municipality Energy Company, said this Thursday Sorin Chirita, the Bucharest city manager within a conference.
"We have a constructions plan for the electric cars recharge infrastructure through the new company set up at Bucharest level. We'll start this year with the installations from the parking lots where around 40 recharging stations will be built. We estimate that these stations will be functional in the spring of 2018. This is part of our parking strategy and our concept of smart city. Smart city is a quite wide concept, starting with public transportation. It's the first time in Bucharest' history since we have a  work group to discuss about the Bucharest transport. There are steps that we took in a very short time," said Chirita.
He added that also the project about the bicycles tracks will come to an end but it should be a "cohabitation between drivers and bicyclists".