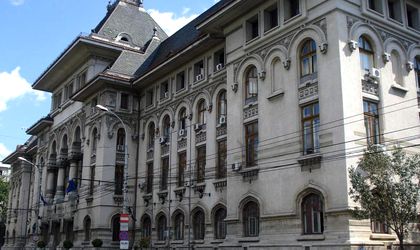 The Bucharest City Hall has announced that it will provide 5,000 eco-vouchers of up to RON 9,000 each in 2018-2019 for citizens who want to acquire Euro 6 automobiles, motorcycles, scooters, electric bikes, as well as electronic devices or home electronics (iPads, laptops, fridges, stoves).
Mayor Gabriela Firea said that this type of system exists throughout Europe and that its main aim is to reduce air pollution, which is mainly caused by urban traffic.
According to a report, the Rabla Clasic programme eliminated 7,470 old automobiles from the Capital through the acquisition of new, Euro 6 cars.
Recipients of the vouchers can be individuals or private legal persons who are domiciled or resident in Bucharest, who have no outstanding payments to the local budget.