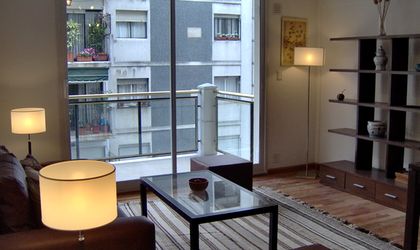 With a few hundred houses requested by medical personnel, the Bucharest City Hall wants to buy 600 homes for doctors and auxiliary staff in the hospitals it manages, but the first two auctions have been a failure.
Mayor General of Bucharest, Gabriela Firea, announced that as early as this spring, the City Hall will buy you service homes for doctors from the capital's hospitals and that he has a budget of EUR 15 million.
The first auction for 100 apartments was launched on June 14, with no tender offer.
The second auction,  posted on July 24, which had as objective the purchase of real estate/dwelling units with 1, 2, 3 rooms within Bucharest, was cancelled, but the institution provided no specific reason.