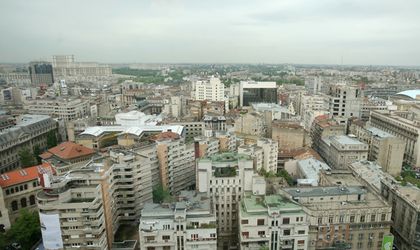 The level of satisfaction of people living in the capitals of ten EU member states was under 90 percent, while in 18 member states at least 9 in 10 inhabitants are satisfied. The smallest level of satisfaction was registered in Athens (71 percent), Rome (80 percent), Bucharest and Paris (83 percent each), shows the data of the European Statistics Office (Eurostat).
On the other hand, the highest level of satisfaction of the life was registered among Vilnius citizens (98 percent), Stockholm and Copenhagen (97 percent each), Vienna and Luxembourg (96 percent each), Amsterdam and Zagreb (94 percent) Dublin and Warsow (93 percent each), Tallinn and Ljubljana (92 each), La Valetta, Helsinki, Berlin and Prague (91 percent each), London, Bratislava and Budapest (90 percent).
The level of satisfaction of the life in most of the EU capitals went up compared with 2012. The most significant gains during 2012-2015 were registered among citizens from Athens (from 56 percent in 2012 to 71 percent in 2015), Budapest (six percentage points), Riga and Vilnius (both with five percentage points).
On the other side, the level of satisfaction dropped in five EU capitals: Amsterdam, Berlin, Lisbon, Paris and Helsinki.
Georgiana Bendre