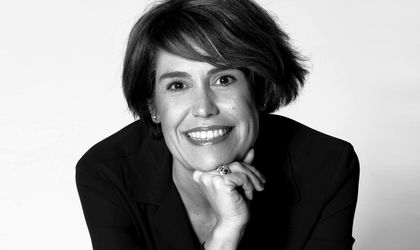 Bucharest-based real estate company Imoteca has obtained the Fine&Country license and will sell its portfolio of luxury real estate properties, which currently totals around 60 items, under that label.
Fine&Country, a global real estate brand focusing exclusively on premium properties, offers marketing, sale and consultancy services to companies, corporations and independent investors. Having started in 2008 in the UK, it currently has one of the largest global portfolios of luxury properties in the world. By entering the Romanian market, Fine&Country adds to its list of offices spread over 15 countries on five continents its second market in South Eastern Europe, after Hungary.
The list of properties offered by Imoteca under the Fine&Country license includes Nature Getaway, the luxury villa located in Buzaului Mountains, valued at EUR 2.5 million, duplexes with gardens in the Charles de Gaulle area, 2 villas in Floreasca neighborhood selling for around EUR 3 million, and more. The most expensive listing to be sold under the Fine&Country label is a 4,000 square meter villa valued at EUR 4.2 million. One of the highlights, a 19th century castle built in the Renaissance Revival style, and inspired by a chateau on the Loire Valley, covers over 1,463 square meters.
Imoteca has over 12 years of experience on the Romanian market, and coordinates and manages the biggest portfolio of new properties in Romania.