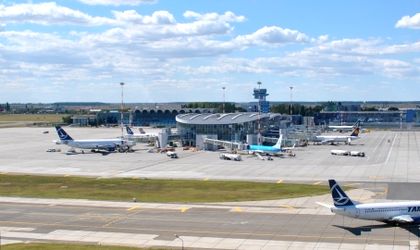 The number of passengers who passed through the Henri Coanda and Aurel Vlaicu airports in Bucharest grew by 7.08 percent in the first half of 2018 compared to the same period of the previous year, according to the National Bucharest Airport Company.
There were 6.34 million passengers in total and 64.815 take-offs and landings. The Henri Coanda airport had most of the activity – 6.33 million passengers and 57.797 take-offs and landings.
"The rise in the number of passengers on the two airports follows the general European trend. The number of aircraft movements on the airports also increased by 4.76 percent compared to the first six months of 2017," representatives of the Airport Company say.