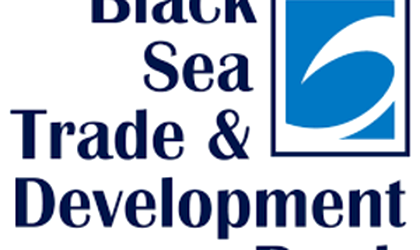 The Black Sea Trade and Development Bank (BSTDB) is providing EUR 20 million to Transkapitalbank in Russia (TKB). The five-year loan will facilitate access to finance for Russian small and medium sized enterprises (SMEs).
In line with the economic policy priorities of the Russian Government, the proceeds of the loan will support SME sector development, which forms the core of the Russian market economy and will create additional growth and employment opportunities.
Signing the loan agreement in Moscow, Igor Leshukov, BSTDB Vice President, said: "Support for the SME sector is an important pillar of BSTDB's strategy in Russia. We are pleased to start cooperation with Transkapitalbank, a well-established player in Russian finance, who will channel our funds to this crucial segment of the Russian economy, contributing to increased export capacity and competitiveness".
"We are proud of maintaining cooperation with well-known international financial institutions. This partnership gives additional opportunities to TKB and underlines our status as a reliable partner as well. We are confident that our relations with BSTDB will successfully develop further", Evgeniy Ivanovskiy, Deputy Chairman of the Management Board said.
The Black Sea Trade and Development Bank (BSTDB) is an international financial institution established by Albania, Armenia, Azerbaijan, Bulgaria, Georgia, Greece, Moldova, Romania, Russia, Turkey, and Ukraine.
The BSTDB headquarters are in Thessaloniki, Greece. BSTDB supports economic development and regional cooperation by providing loans, credit lines, equity and guarantees for projects and trade financing in the public and private sectors in its member countries. The authorized capital of the Bank is EUR 3.45 billion.
Georgeta Gheorghe