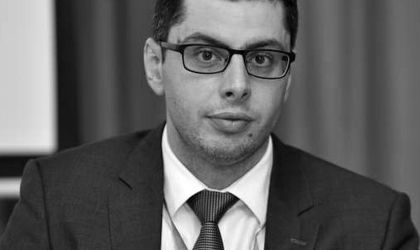 Around 12,000 properties are currently being developed in Bucharest and surroundings and could be delivered this year, according to the Coldwell Banker report.
Most properties, 7,200, representing 59.5 percent, are included in the mass market segment, up by around 6 percent.
Gabriel Voicu, director New Homes Division at Coldwell Banker, will speak at the Realty Forum 2017. Find out more about the outlook of the property industry on April 25 at Sheraton Hotel.