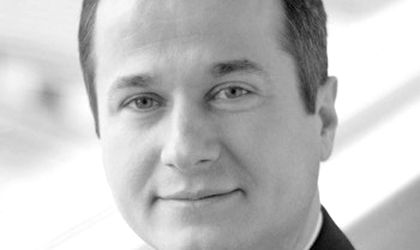 Real estate developer Vastint Romania has inked this April a lease contract with Fratelli Group in the mixed-use project Timpuri Noi Square that is currently under construction in Bucharest.
Fratelli will occupy 2,200 square meters and will open four new locations here.
You will be able to find out more about the plans of Vastint Romania directly from Antoniu Panait, the managing director of the real estate developer. He will be a speaker during Business Review's Realty 2017 – Romanian Real Estate Market Forum, 16th edition that takes place on April 25.
Learn how you can register to the event and see the full list of speakers.