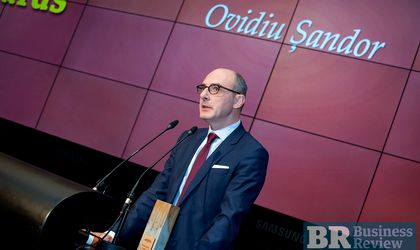 Mulberry Development, the real estate company of real estate mogul Ovidiu Sandor, kicked off at the end of last year the construction of ISHO Offices in Timisoara that will have a total leasable area of 50,000 square meters.
In addition, Sandor will build 1,200 apartments in the same complex, reflecting his strategy of developing mixed-use projects, which is a new growing trend on the local market.
You will be able to find out more about the plans of Mulberry Development directly from Ovidiu Sandor. He will be a speaker during Business Review's Realty 2017 – Romanian Real Estate Market Forum, 16th edition that takes place on April 25.
Learn how you can register to the event and see the full list of speakers.