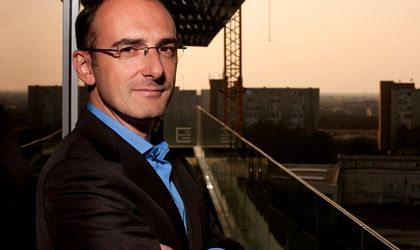 Want to know the secrets to running a successful business? Business Review talked to the top managers who head up 20 of the most important organizations in their sectors to get the lowdown on the main lessons they have learned since taking the helm.
Here's a lesson from Ovidiu Sandor, CEO, Mulberry Development:
Real estate works in cycles (even though in Romania nobody expected this because the market was not mature enough to have gone through this experience before). The real value belongs only to projects that have a coherent concept (location, location), a coherent urban/functional/architectural concept, adapted to the real needs of the market, while understanding the needs on the medium and long term, and quality constructions.
Wise approaches are those timely aligned with the market absorption capacity, meaning don't build more than the market can take at a certain point.